Profoto continues to push its support for smartphones with the launch of AirX Smart-TTL support in the Profoto Camera Android app. Available now in beta, the app allows you to use select Profoto lights in combination with your Android smartphone.
Earlier this year, Profoto launched its Profoto Camera App on iOS which allowed some of its lights to work in tandem with the iPhone. The idea wasn't new, but the execution of mixing a smartphone with a high-powered strobe like the B10 was. Since then, Profoto also launched the A10 flash: its $1,100 flash that also integrated the company's AirX Smart-TTL technology that allowed it to sync with phones. That addition brought Profoto's line of smartphone-compabitle flashes to three: The B10/B10 Plus, A10, and the C1/C1 Plus.
While still in beta, Profoto says that just like with the iOS Profoto Camera app, the AirX technology in its strobes allows flash tube sync with Android devices via the app.
Profoto says that making its technology work with smartphones was not easy, as smartphone cameras require a much more flexible flash-length on different shutter speeds which in turn made it more difficult to fire the flash at the exact time and duration to light an image. The company claims that it is the only company to successfully bring full power professional flash compatibility to smartphones.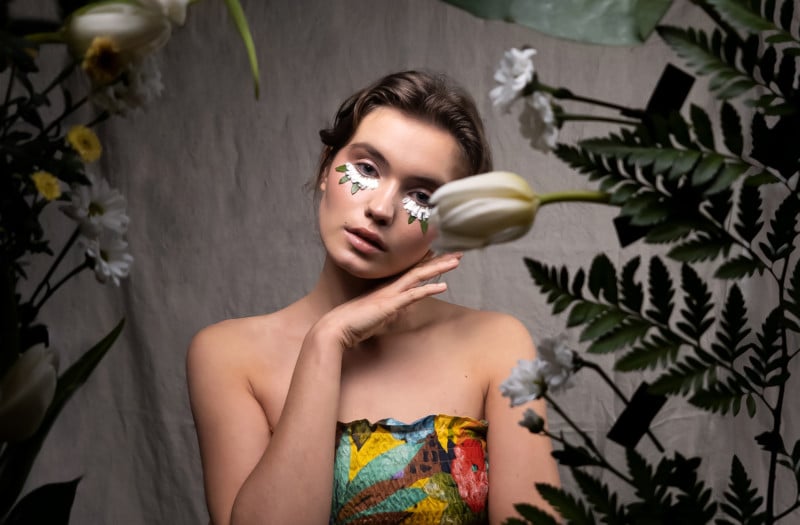 "We know that for some photographers, the idea of using a smartphone professionally might seem a bit hard to digest," Profoto Product Manager Marko Pirc says. "Our philosophy is simply that we want to enable the photographer to choose what camera to use and we are therefore compatible with iOS and Android as well as DSLRs and MILCs from the largest brands."
AirX Smart-TTL has two creative controls: Flash Contrast Effect and Flash Warmth Effect. Flash Contrast has three preferences: natural, balanced, and dramatic. Natural will create a slight fill light effect, balanced will mix flash with ambient light, and dramatic will push the flash to be the dominant source of light in a photo.
Flash Warmth calculated the camera's white balance to make images look cold, neutral, or warm depending on preference.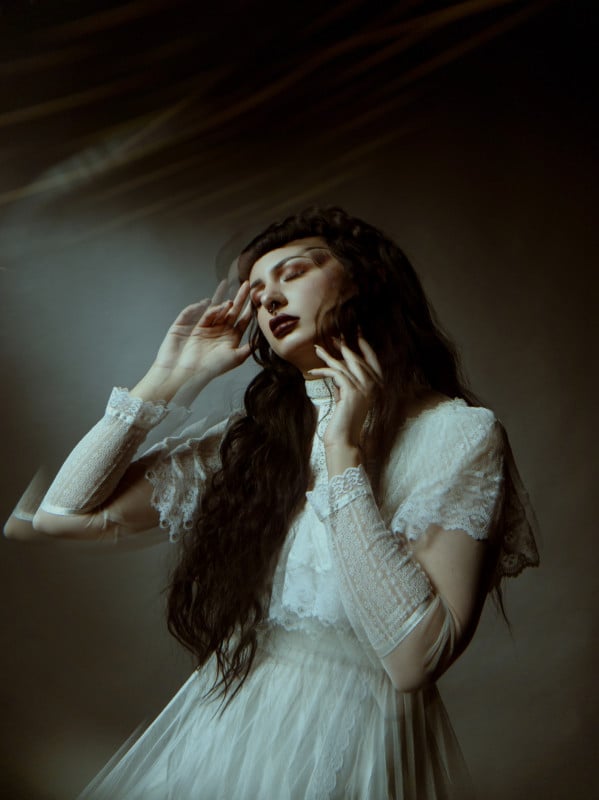 Because smartphones have limited control over how they capture an image, these settings allow Profoto to adjust its strobes automatically to how the smartphone camera is metering. Profoto has a patent pending on the AirX Smart-TTL technology that takes advantage of a smartphone's computational photography methods and balances those with power from its lights.
The Android Profoto Camera app is available today for free from the Google Play store. Additionally, since the app is in beta, Profoto is asking users to input feedback to improve the app. You can join the beta test here.