Sennheiser best known for their high-end audiophile headphones such as the new HD 660S2, has put the Twisted Sister lead singer to good use in a commercial for their Conversation Clear Plus.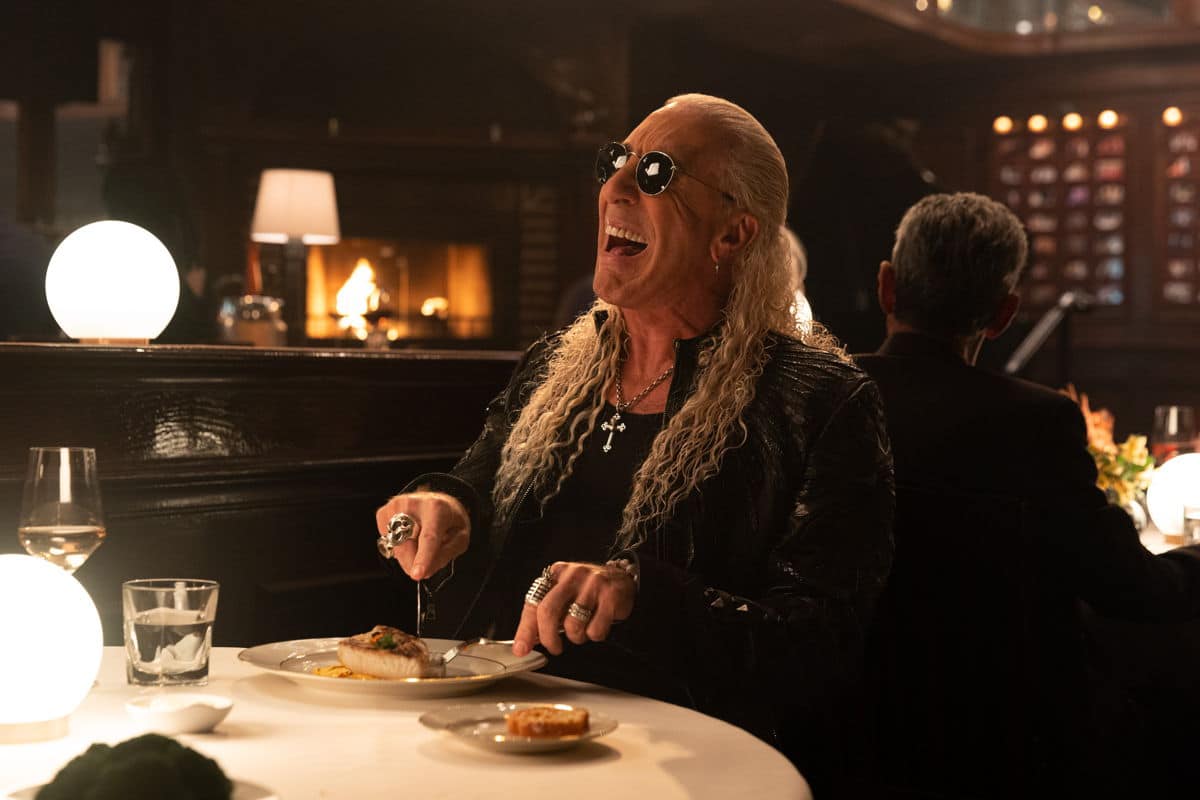 Conversation Clear Plus allows you to focus on the dialogue in noisy environments. However, it also offers music streaming, call handling and ANC. The main presets are: Relax, Communication and Streaming. The earbuds offers nine hours of battery life per charge and additional three charges via the case. The retail is $850.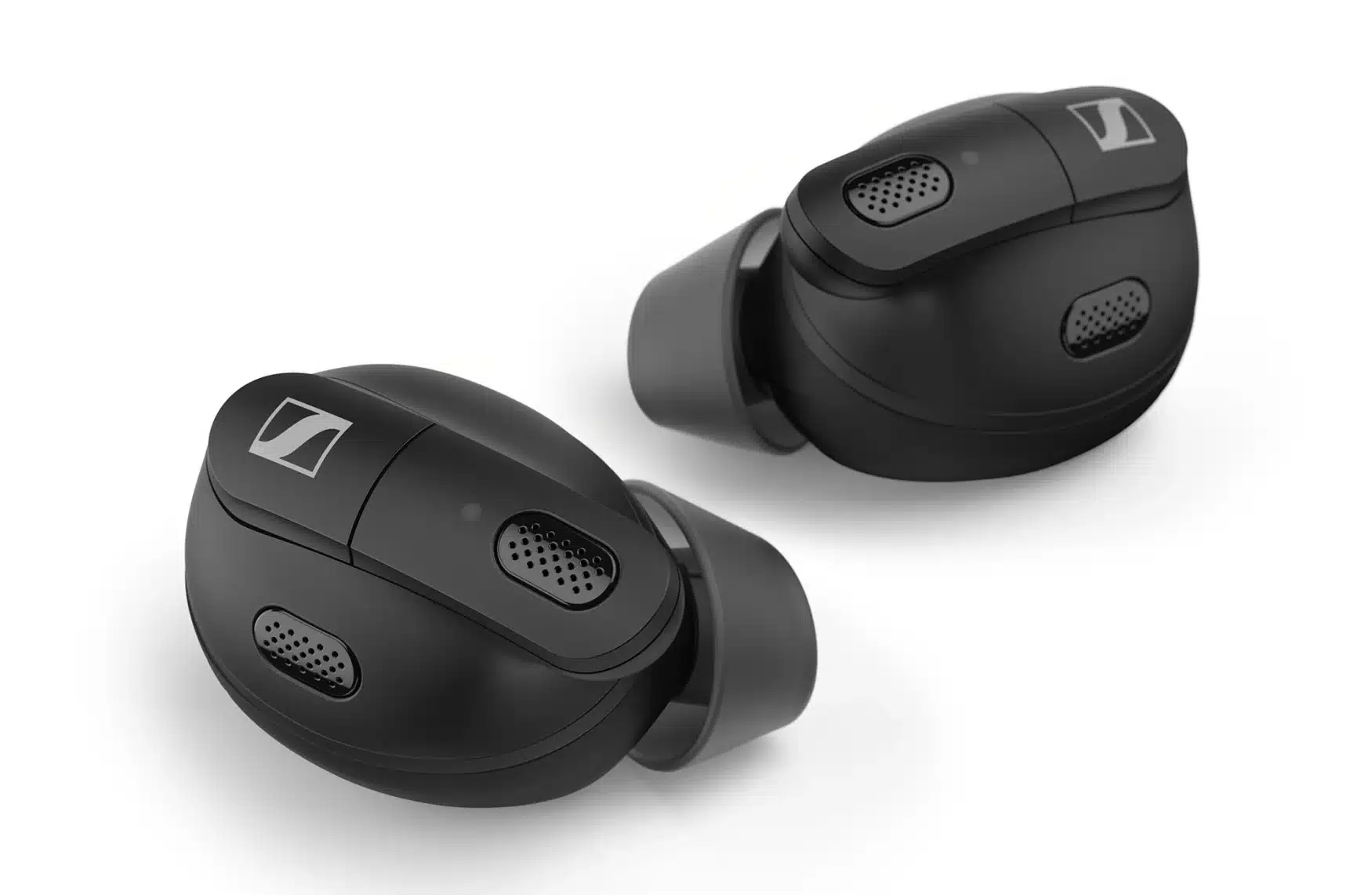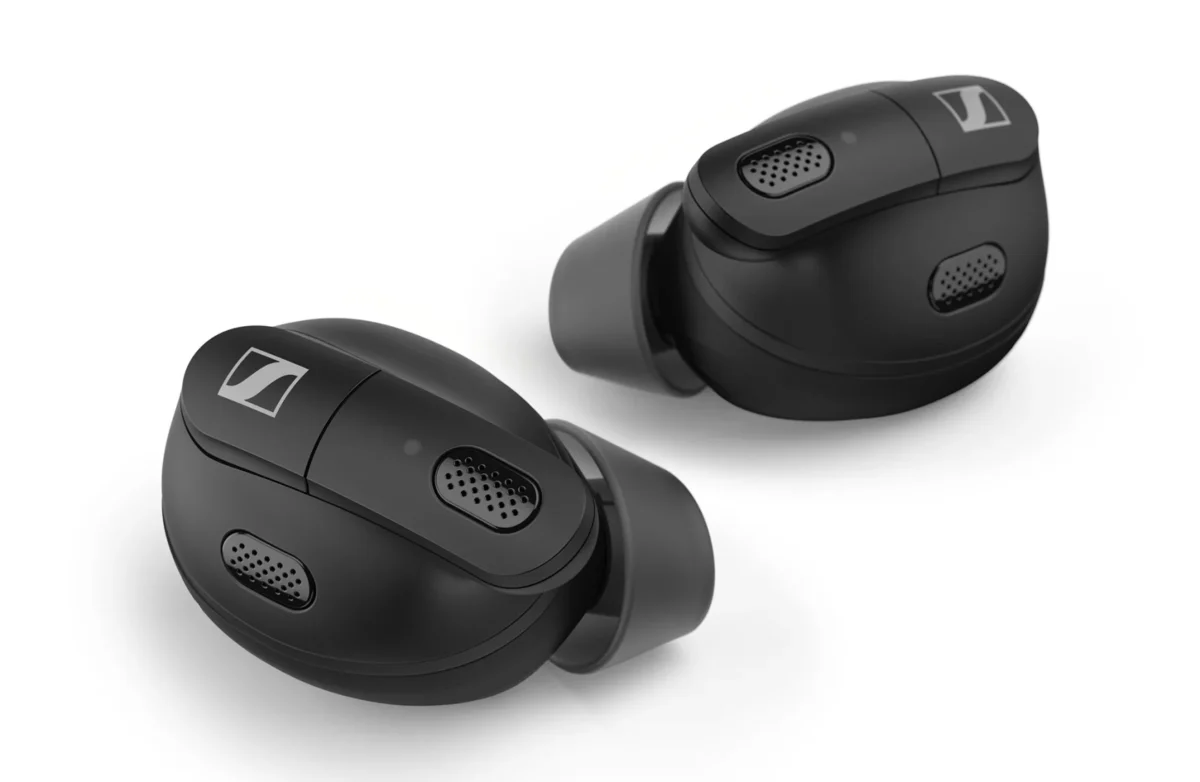 In a brilliant commercial directed by Nalle Sjöblad and created by independent advertising agency Terri & Sandy, Dee Snider is taking to singing the supper conversation in order to get through the noise. It is actually quite entertaining.
While the campaign uses humor to tactfully draw awareness to this common issue, Sennheiser's Conversation Clear Plus is serious about sound. The earbuds, co-developed with Sonova—a worldwide leader in hearing technology— utilize sophisticated digital signal processing technology to enhance conversations and calls in real time. When combined with Sennheiser's Automatic Scene Detection feature, Conversation Clear Plus analyzes the noise levels of a user's environment and matches the speech enhancement levels to their surroundings. The combination of beam-forming microphones, voice processing, versatile Bluetooth connectivity and true wireless form factor make the earbuds the ideal solution for consumers that relate to Dee's dinnertime situation all too well: the art of conversation is lost in misunderstandings. ​