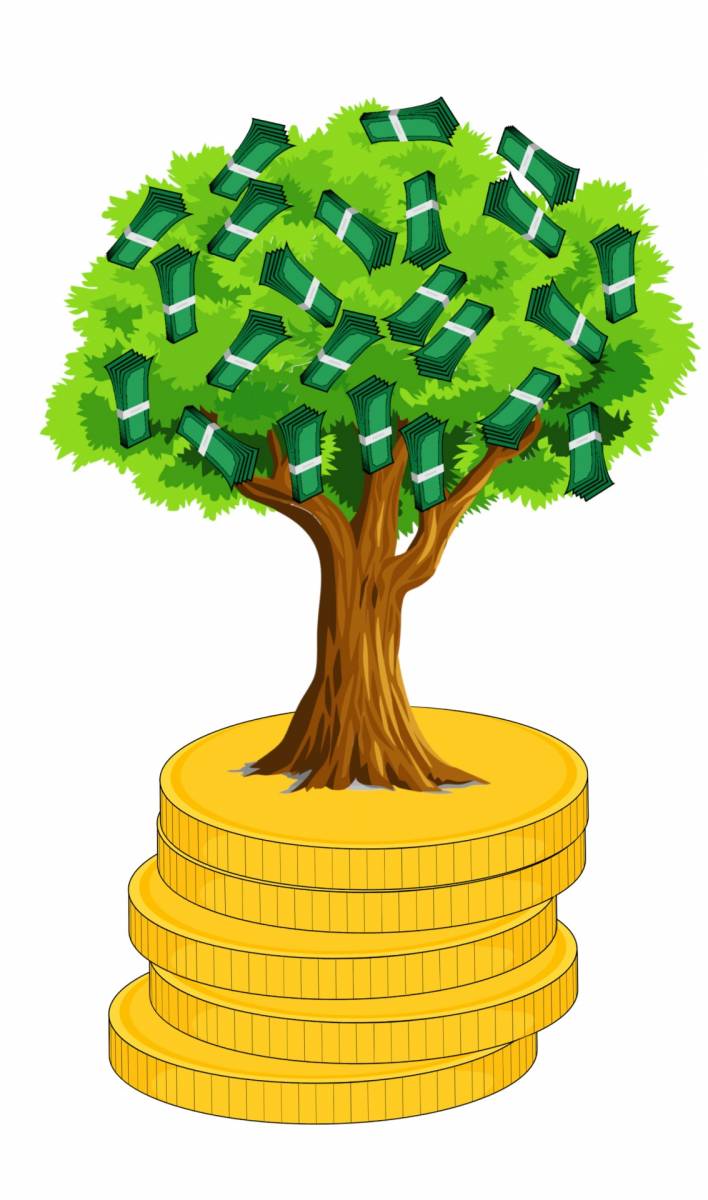 The Georgia Department of Education is awarding another round of grants to districts to help them build teacher capacity around computer science education, State School Superintendent Richard Woods recently announced. Thirty school districts will receive the grants, for a total allocation of $645,000.
Computer science (CS) has become a high-demand career across multiple industries, and includes skills all students need to learn. Thus far, the largest challenge for school districts in building this new discipline is building teaching capacity – there are currently 403 credentialed CS teachers and 1,000 middle and high schools in Georgia, up from 250 teachers in 2019.
This grant is designed to help mitigate that gap; it provides funding for teachers to participate in professional learning opportunities; including credential programs.
"These grants are another great step forward in ensuring Georgia becomes the Technology Capital of the East Coast," Lt. Governor Geoff Duncan said. "Just recently, the Partnership for Inclusive Innovation, which is spearheading our effort to make Georgia the Tech Capitol of the East Coast, designated STEM K-12 education as one of its top priorities for additional growth. I want to thank the Department of Education and Superintendent Richard Woods for continuing this critical program, which helps build a strong educational foundation for Georgia's children."
"It's our job as educators to prepare students not for the world of today, but for the world of tomorrow," Superintendent Woods said. "Children in public schools today need to be equipped to build successful lives in the future. Focusing on computer science as an essential K-12 discipline ensures students are prepared not just with technical skills but with experience in problem-solving and real-world thinking that will serve them well in any career they choose."
Funds were awarded through a competitive application process, with priority given to school systems serving highly impoverished and/or rural communities.
The grant is aligned to GaDOE's Roadmap to Reimagining K-12 Education, which calls for setting the expectation that every child, in every part of the state, has access to a well-rounded education — including computer science.
List of Awardees
Baconton Community Charter School
Baldwin County Schools
Brantley County Schools
Brookhaven Innovation Academy
Buford City Schools
Butts County Schools
Cartersville City Schools
Chattahoochee County Schools
City Schools of Decatur
Cobb County Schools
Coweta County Schools
Crisp County Schools
Dooly County Schools
Early County Schools
Gilmer County Schools
Gordon County Schools
Henry County Schools
Jeff Davis County Schools
Lumpkin County Schools
Meriwether County Schools
Pickens County Schools
Pierce County Schools
Rome City Schools
Savannah-Chatham County Schools
Seminole County Schools
Stephens County Schools
Talbot County Schools
Terrell County Schools
Turner County Schools
Washington County Schools