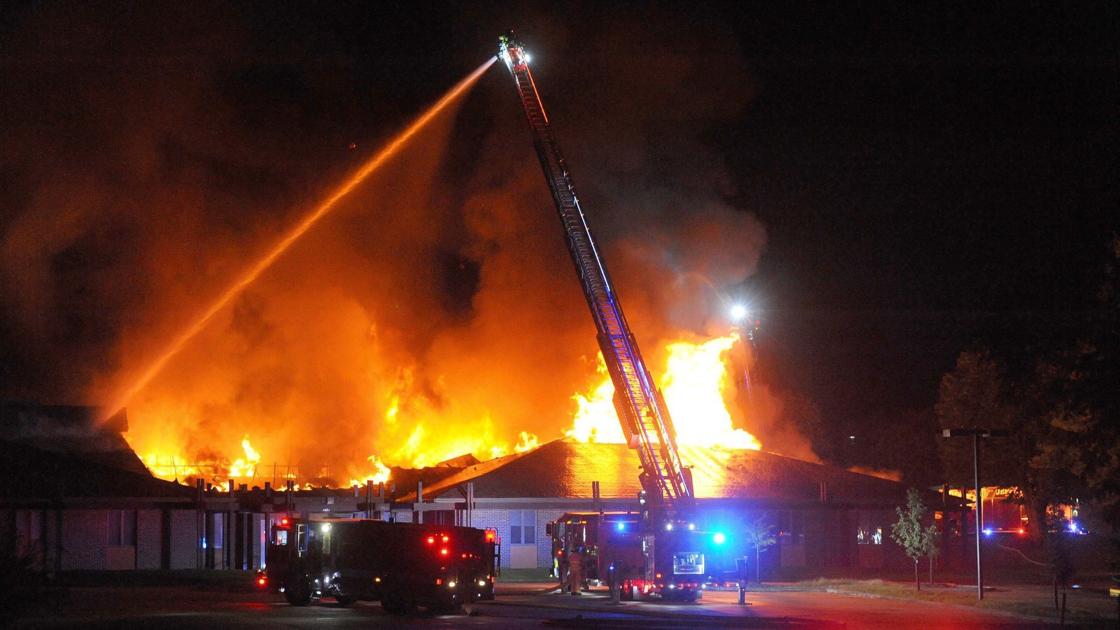 More computer woes in Missouri after fire guts building housing tech offices | Politics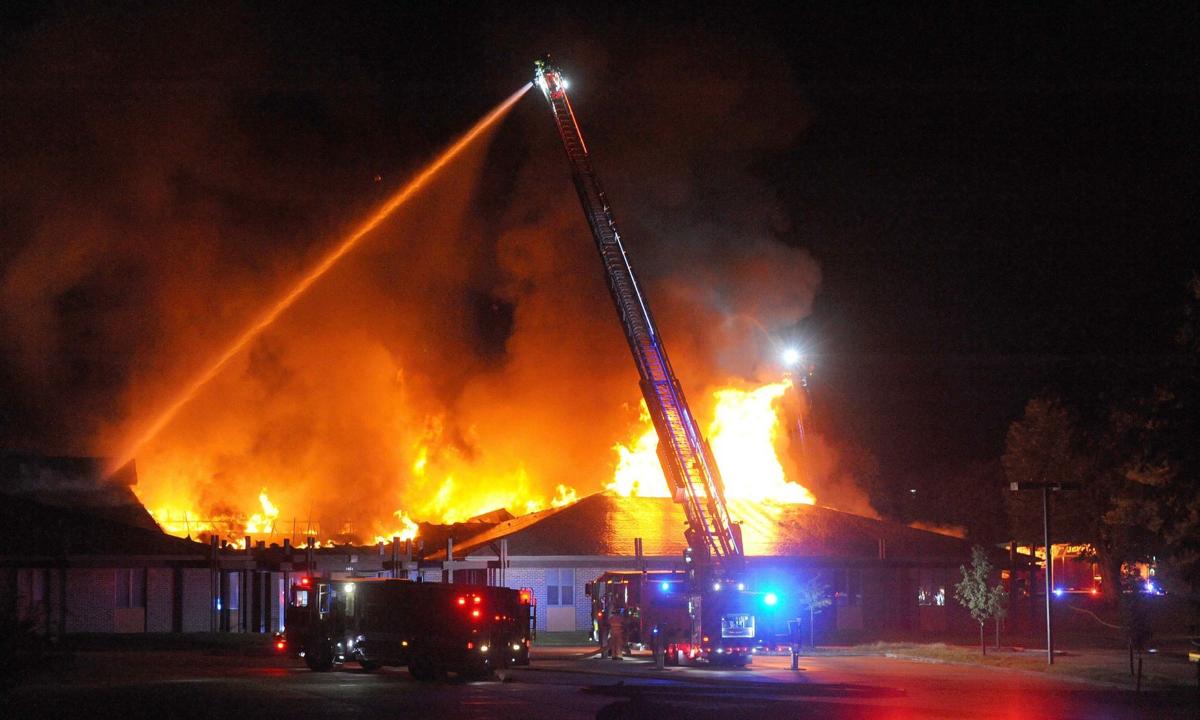 JEFFERSON CITY — A state office building housing computers used by child welfare workers and computer programmers caught fire and burned Monday night.
The fire at the Jefferson City office of the Missouri Department of Social Services is under investigation by the state fire marshal after officials said the structure is a total loss.
A check of the agency's website showed no apparent problems for internet users.
But, an estimated 80 information technology workers were employed at the leased building, Missouri chief information officer Jeffrey Wann told KMIZ, the ABC affiliate licensed to Columbia.
"Because we have some of our high end developers there, that means that there's a lot of very expensive computer equipment, workstations, double monitors, those kinds of things," Wann said. "It's certainly going to be a huge loss in replacing the equipment, but also replacing anything else that was in that building."
Gov. Mike Parson said the damage would not affect state operations.
"It is important for Missourians to know that state operations and services will continue uninterrupted thanks to our dedicated team members across state government who are stepping up to assist their teammates," Parson said.
The fire comes as the state is grappling with a series of significant computer problems, including data vulnerabilities uncovered by the Post-Dispatch and an aging system that will cost tens of millions of dollars to upgrade.