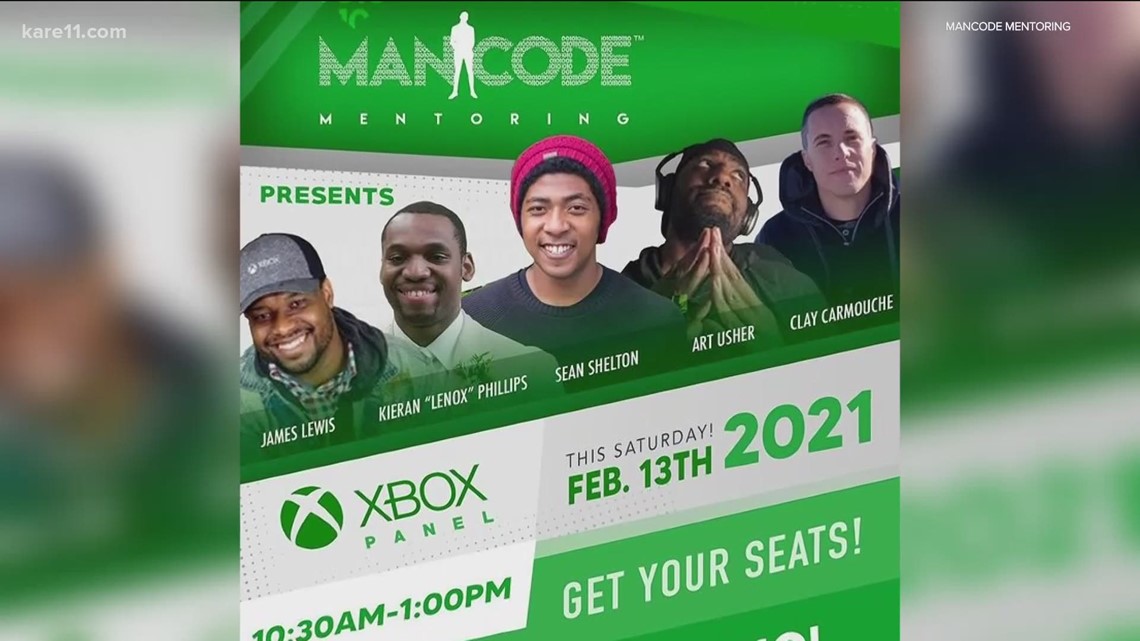 The 12-week curriculum teaches young men how technology can be an option in their career or life journey.
"It's fun," says 8th grader, Wilson Johnson. "I like mainly the coding, and learning different lifestyles."
Johnson is one of dozens of teens learning the ins and outs of computer technology alongside industry professionals. 
It's all apart of the new pilot program called "ManCode Mentoring." 
"ManCode mentoring started when a few employees at Microsoft kind of noticed, "hey, it's not a lot of us in this field, what can we do," says Quanda Arch, program manager for the Phyllis Wheatley Community Center
…
Read More
Read More